Developed by:

Invest with Novella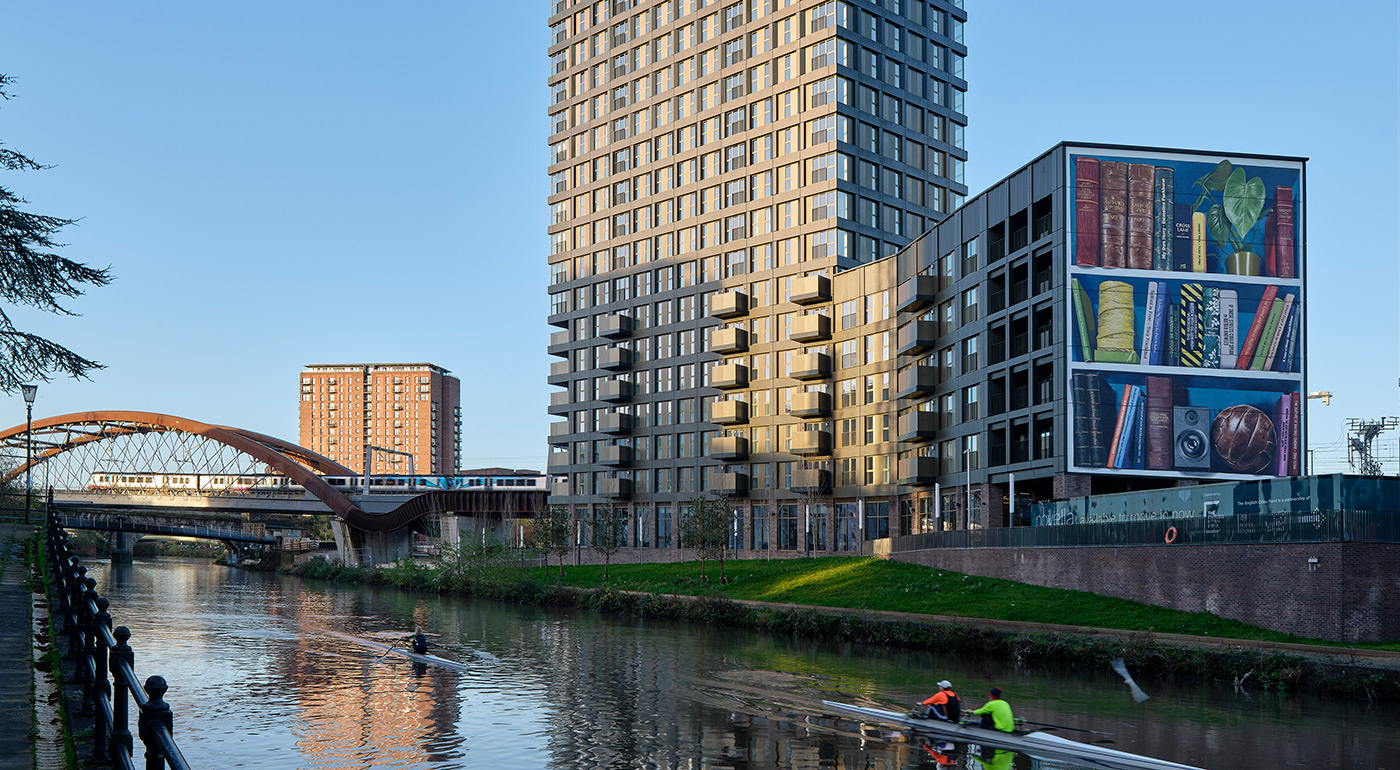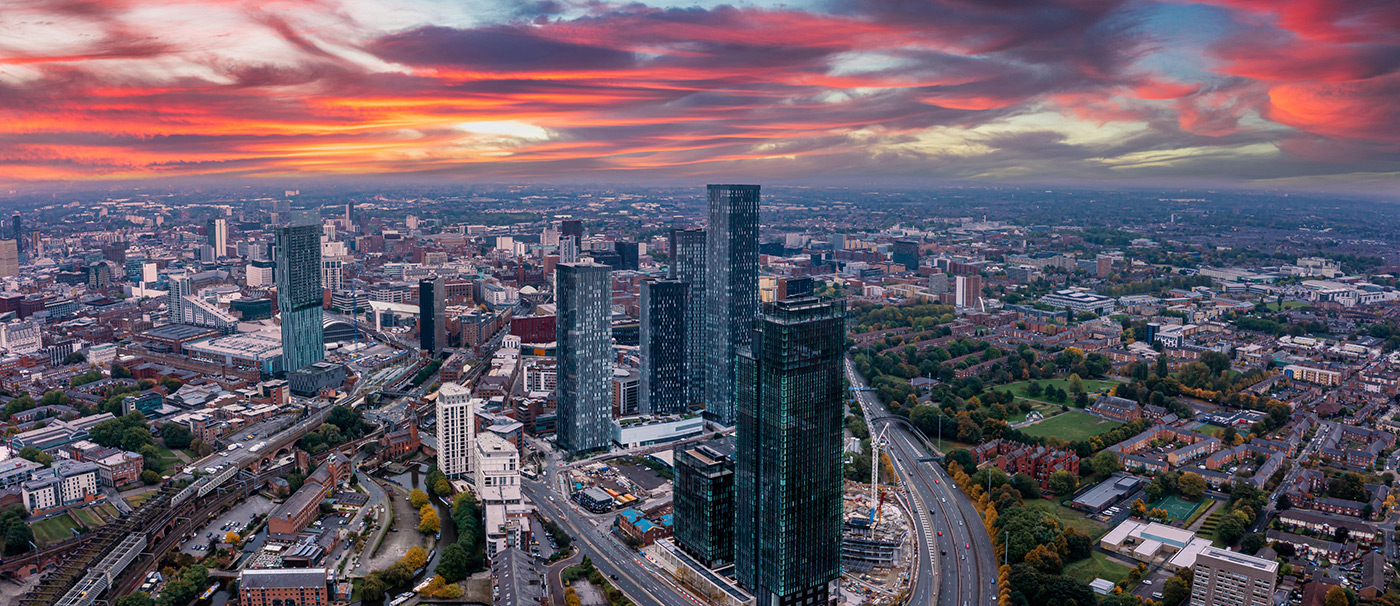 In the 2023 Kingsdene and JLL Buyers and Tenants Survey 80% of respondents worked at least one day a week from home. Yet more flexibility on where we work has not dampened demand for city living. Younger residents have been flocking back to the city, accompanied by overseas and domestic students. This has supported high demand for homes, with both sales and rent seeing a significant increase in recent years.
Younger residents, who are flocking to Manchester are tempted by
Convinience
Energy efficiency
Location of modern city centre apartments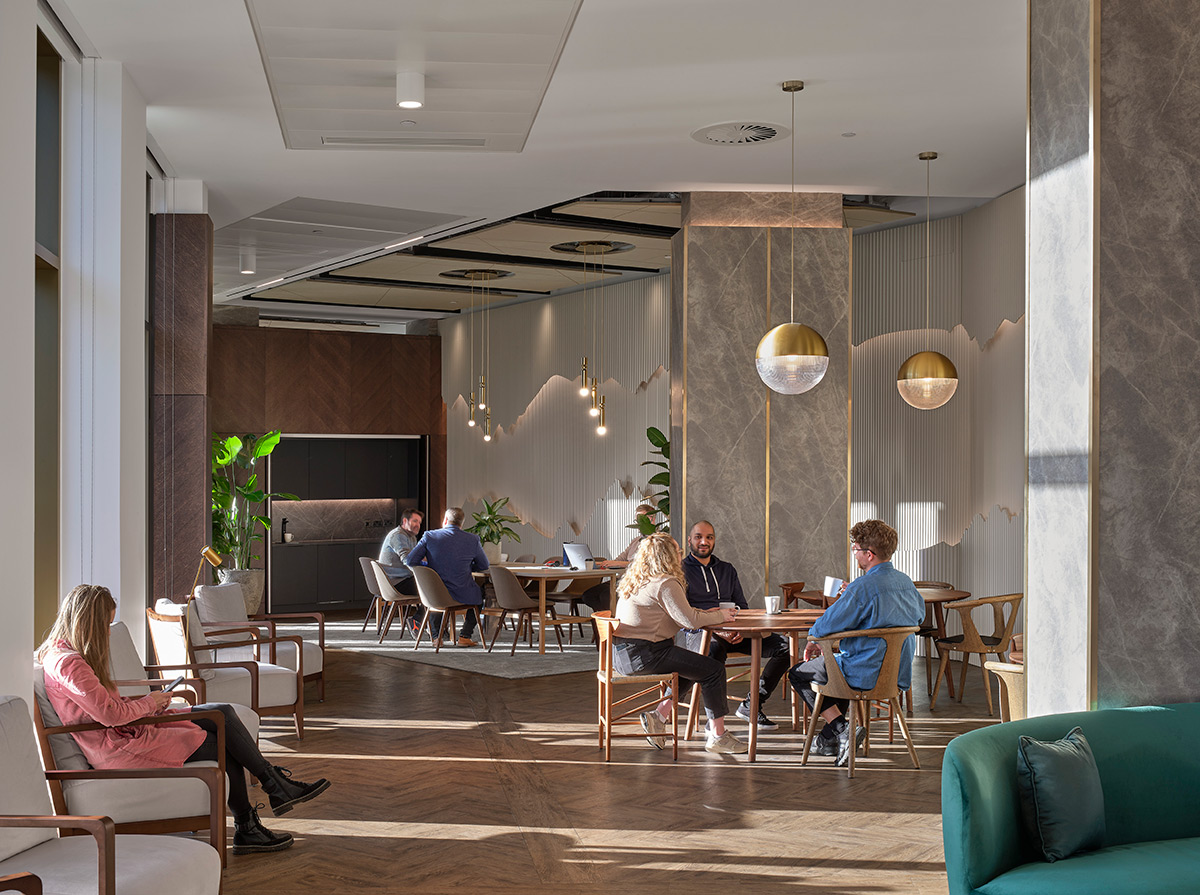 Residents noted proximity to public transport, shops, leisure facilities and the quality of pubs and restaurants in an area, as important factors in determining the location of their new home.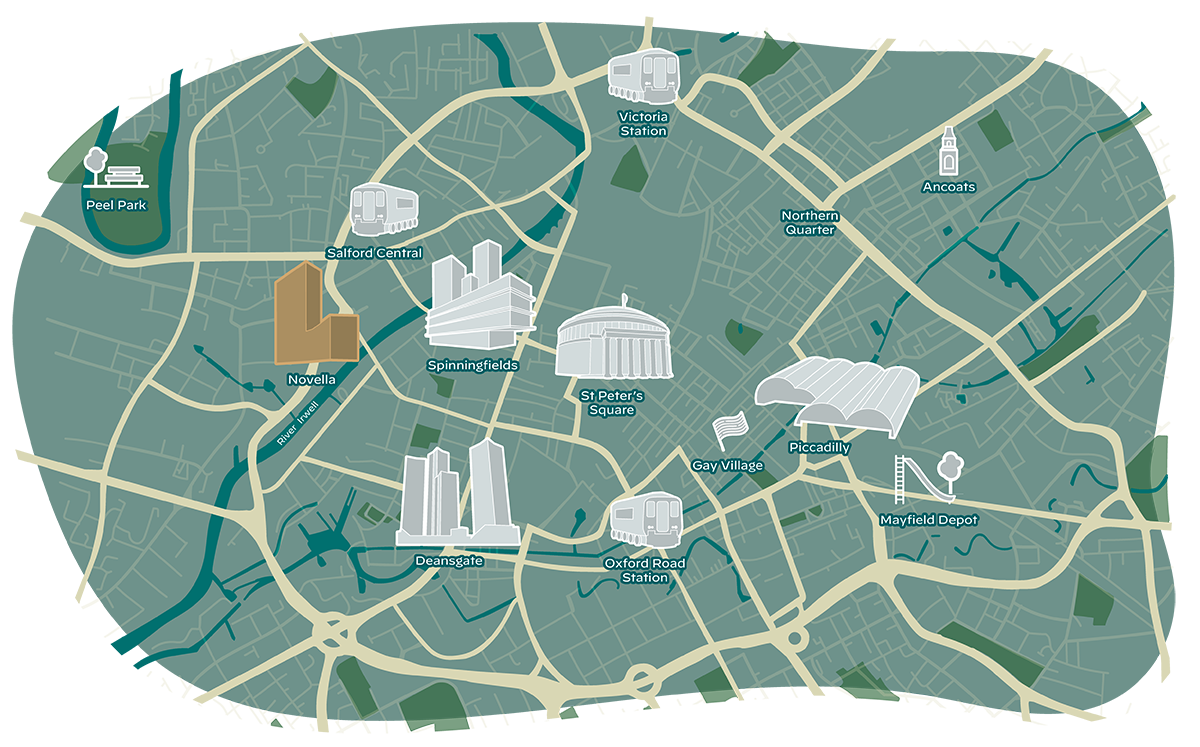 Supply and Demand
The number of homes listed to let on Rightmove in the three months to June 2023 was down 17% on the same period pre-pandemic in 2019, and 6% lower than 2022, when supply shortages were already becoming more acute.
Manchester have seen a significant fall in rental stock reaching the market, with listings down 24% compared with 2019. Issues of stock shortage are being exacerbated by a rise in renewals.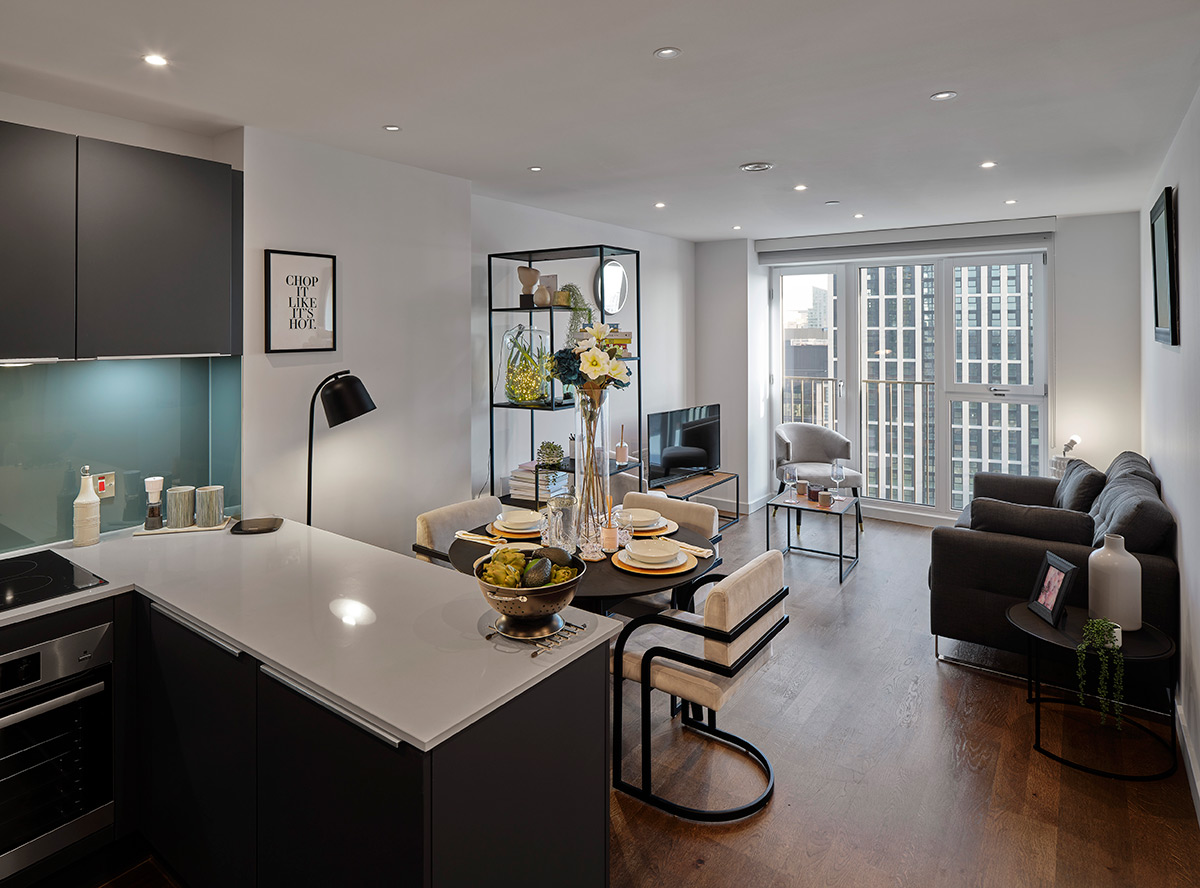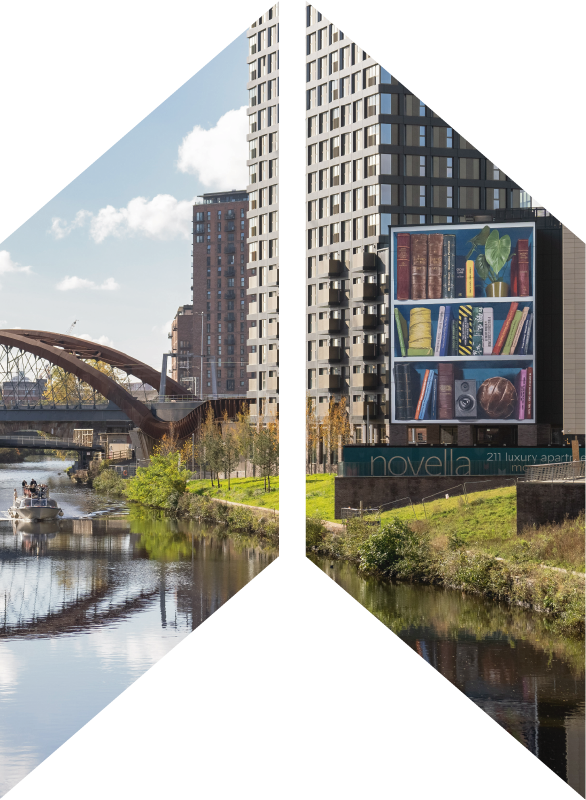 Manchester's exceeding rental growth
Over the last 12 months, there have been several new schemes completed in Manchester including Novella. The improvement in the quality of these schemes, like Novella, alongside high demand from prospective tenants, has contributed to the increase in rents, resulting in higher rental growth. In 2023, Manchester has had the highest annual rental growth of 19.6%, compared to Birmingham, Bristol, Edinburgh, Glasgow and Leeds.
Manchester in numbers
Economy
+32%
(GVA)
(UK: 15%)
Households
+6.9%
(UK: 3.1%)
Population
+9.7%
(UK: 6.3%)
Employment
+28%
(UK: 11.1%)
Residents' Income
+27.3%
(UK: 22.5%)